Estate Planning & Probate
Experienced Counsel In Graham, TX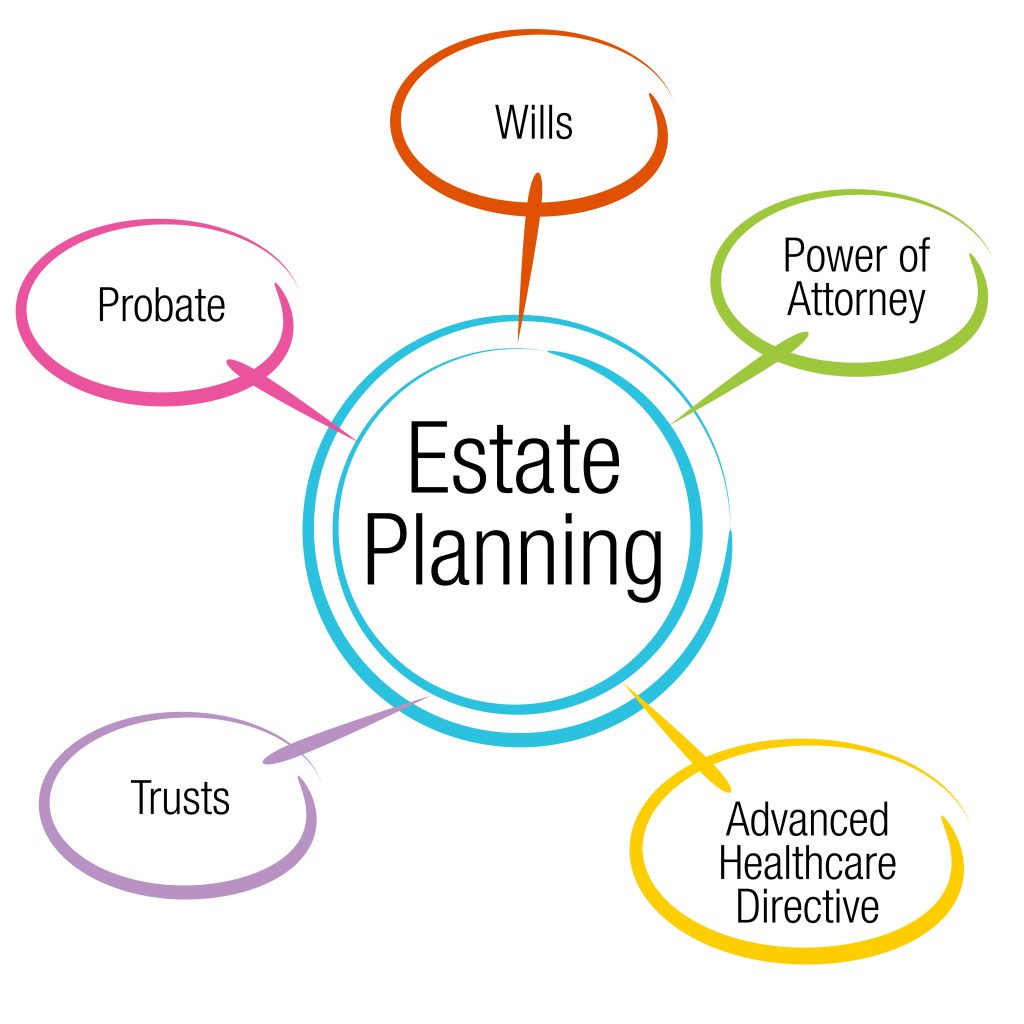 At the Law Office of Kassie S. Roye, PLLC, we understand that the loss of a loved one can be overwhelming and can come with many unknowns. Death and incapacitation can leave families emotionally devastated. The failure to properly plan an estate can add to the confusion and uncertainty of trying to effectuate a loved one's wishes and can be costly to those left behind.
​It is imperative to have a Last Will and Testament (no matter how large or small the estate). A will is especially necessary if you have a blended family. Let our law office help you plan your estate and make this process as simple and affordable as possible. Along with a Will, most individuals also need various other estate planning documents. Usually individuals execute a Durable Power of Attorney, Medical Power of Attorney, Directive to Physicians, and Designation of Guardian along with a Will. All of these can be prepared and executed at once for a set fee.
When a family member dies and leave behind a Will, our clients can trust us to take them step by step through the probate process and to see that all deadlines and requirements are met and that the the estate is distributed pursuant to their loved one's instructions. We will try to make this process as efficient and easy as possible for our clients.