About Us
Kassie Roye
Education:
Admitted to the State Bar of Texas in November 2012.
Graduated Texas Tech University Bachelors of
Arts In English in 2009
Graduated Texas Wesleyan School of Law
(Texas A&M School of Law) in 2011
Kendra Shepherd Tatum
Kendra Shepherd Tatum is also from Graham, Texas. She graduated from Graham High School and has been working as a legal assistant and in the real estate title industry since 1978.
Together we understand the stress and difficulties our clients face while going through the litigation process, which is why we strive to provide the counsel, support, and advocacy our clients deserve.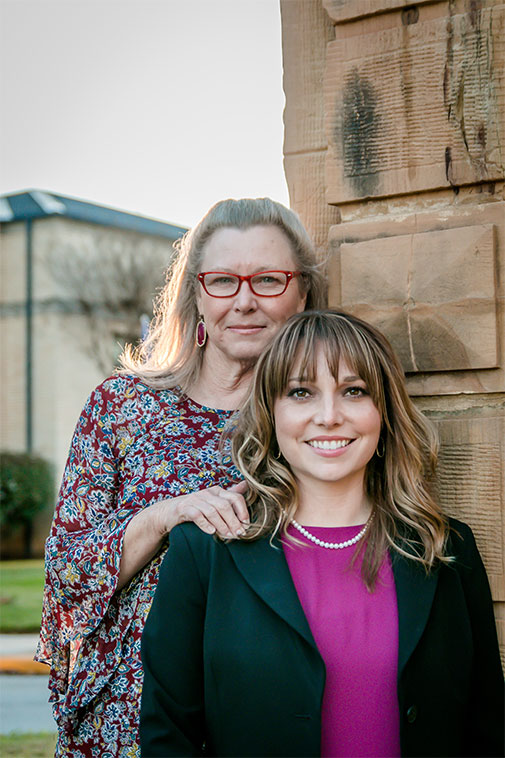 Contact Us
Law Office of Kassie S. Roye, PLLC
623 Elm Street, Suite 408
P.O. Box 106
Graham, TX 76450
Phone: (940) 532-0327
(Always leave a message)
Operating Hours
Monday – Thursday: 9am – 5pm
Friday: 9am – 3pm
Closed for lunch every day: 12pm to 1pm