Experienced Hometown Attorney
At the Law Office of Kassie S. Roye, PLLC, our family can help you with all your legal needs. We put our clients first. We listen to our clients needs and determine the appropriate strategy to achieve exceptional results.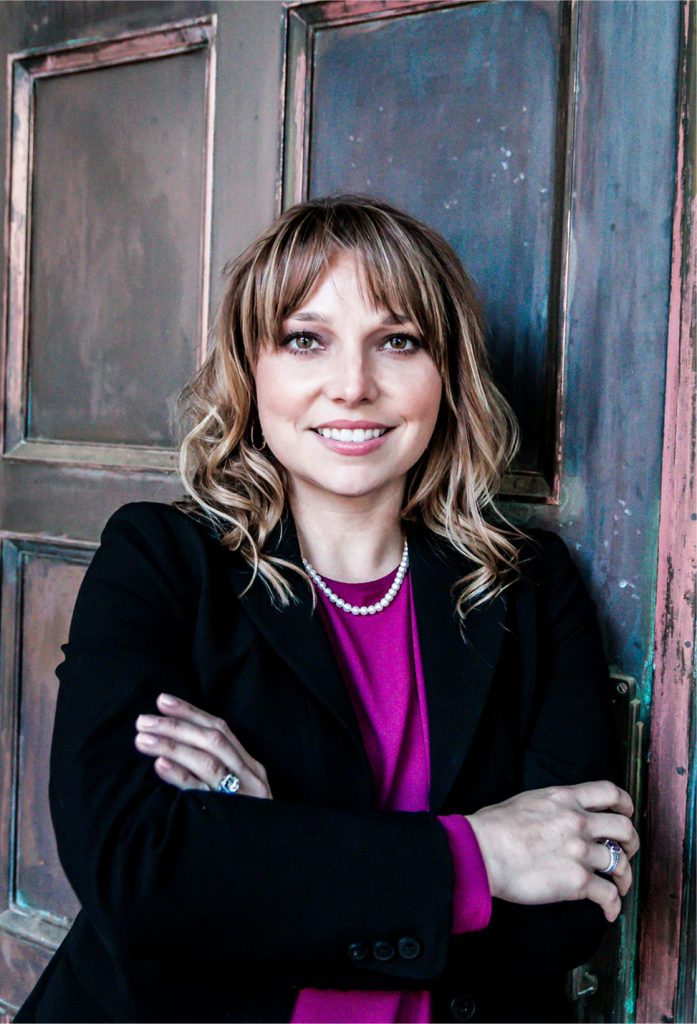 Our Expertise
Our dedication, perseverance, and integrity distinguish us from other lawyers and firms. We do not charge ridiculously high fees because we understand the difficulty that brought you to hire us. Payment arrangements can be made to fit your budget and case objectives. We will be upfront and transparent throughout the process. We will be with you every step of the way.
Family Law
Estate Planning & Probate
Real Estate
Oil and Gas
Business Law and Entity Formation
Litigation
Contracts
Criminal Law